Plastic Recycling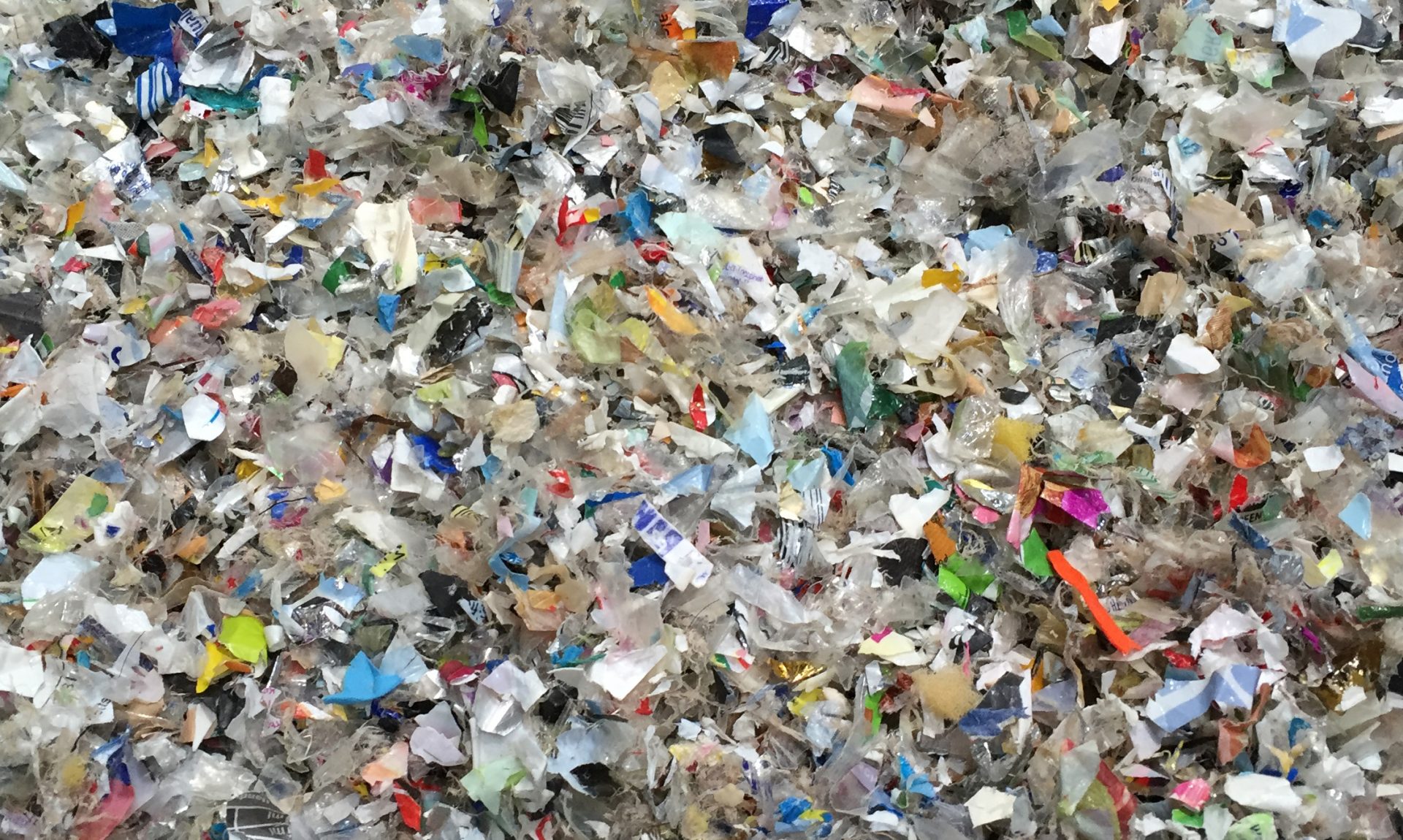 The solution to avoid foam when recycling plastics
Antifoam for plastic recycling
Increasingly more plastics are being produced around the world. For a large part of these plastics, the ultimate goal is to be recycled as effectively and efficiently as possible, particularly in the case of polymers PET, PP, PS, LDPE and HDPE. Not only does the demand for plastics increase every year, but ever stricter regulations and requirements are also being imposed by governments. For businesseconomic reasons, one of the main goals for the recycling business is to efficiently and effectively avoid and keep control of foam. Furthermore, food safety can also be an important issue in the process to avoid and control foam.
Download case Plastic Recycling
Download our sales case for more information regarding our antifoam products. Do you have any questions? Or do you want to speak about what antifoam products can do for your installations? Contact us and our specialist will contact you as soon as possible.