Food Industry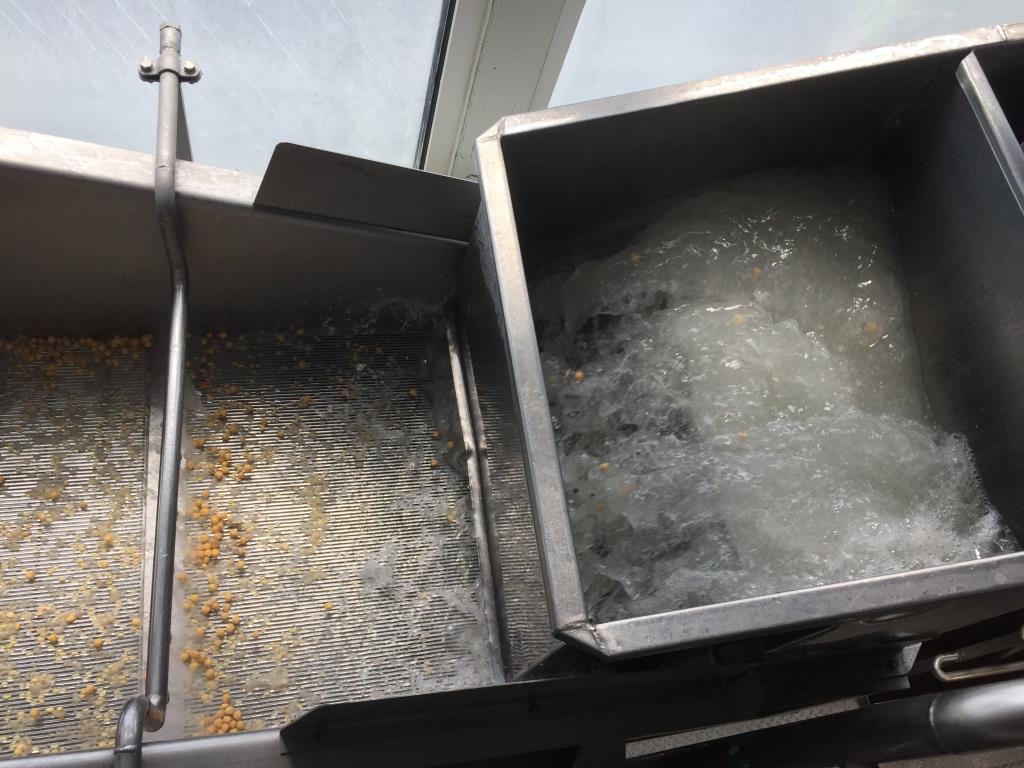 The solution to avoid foam in the food industry
Antifoam for the food industry
One of the main goals in the production processes in which foam exists is to avoid and keep control of the foam in the most efficient and effective way. Ever stricter regulations and food safety and hygiene requirements are being imposed by governments. Furthermore, food safety can also be an important issue in the process to avoid and control foam.
Download case Food Industry
Download our sales case for more information regarding our antifoam products. Do you have any questions? Or do you want to speak about what antifoam products can do for your installations? Contact us and our specialist will contact you as soon as possible.